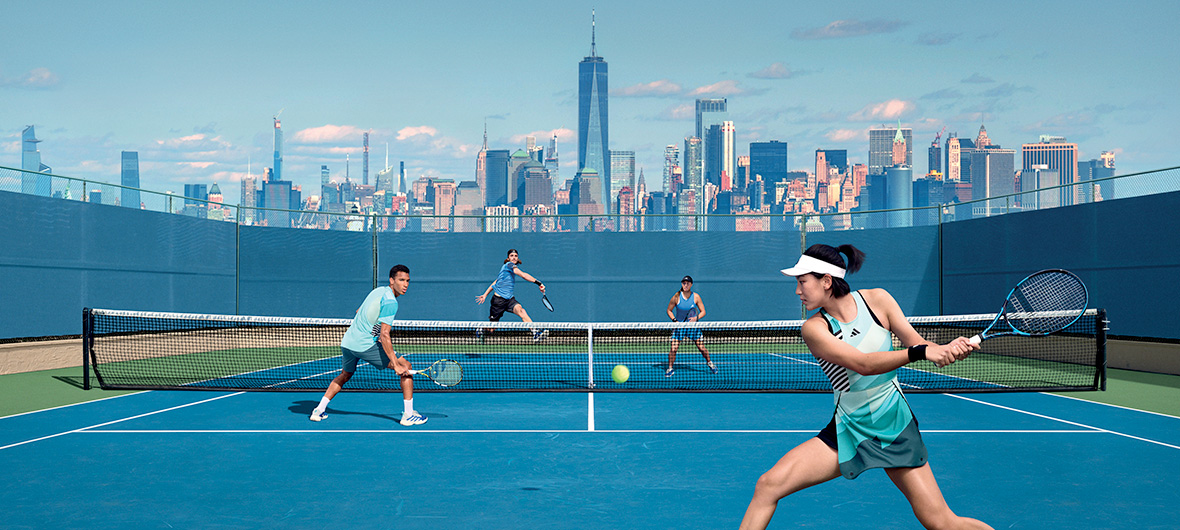 ADIDAS : BRAND UNIVERSE
Welcome to our web page that is dedicated to the Adidas brand. Here you will be able to find the entire universe of the sporting goods brand. Discover all of the Adidas shoes, clothing and accessories in order to enable yourself to be properly equipped when you practise your favourite sport. Your favourite players' outfits are also available. You will be able to find the outfits of Stéfanos Tsitsipás, Alexander Zverev, Félix Auger-Aliassime, Dominic Thiem,María Sákkari, Kristina Mladenovic, Garbine Muguruza Elena Rybakinand Angélique Kerber.
The men's adidas tennis outfits
THE WOMEN'S ADIDAS TENNIS OUTFITS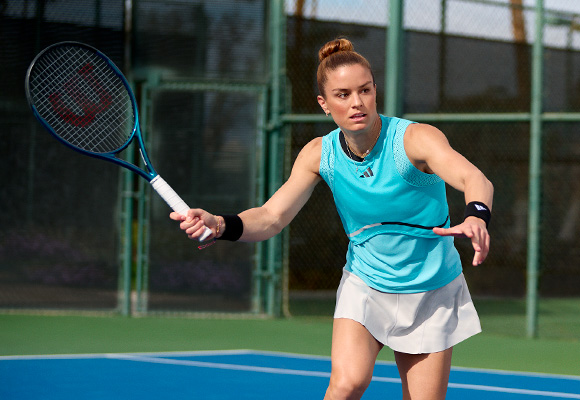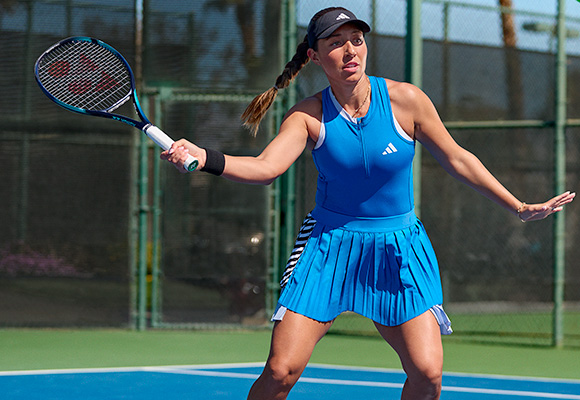 The adidas tennis shoes
Put some speed into your game with the new adidas Adizero Cybersonic shoes. The lightweight upper will help you move quickly, as will the Dual Density Lightstrike outsole. The Energyrods will make starts easier by improving the dynamic range of motion with a spring-like action. The adidas shoes are adopted by players like Alexander Zverev, María Sákkari, Stéfanos Tsitsipás or Félix Auger- Aliassime!
The junior adidas tennis clothing and shoes