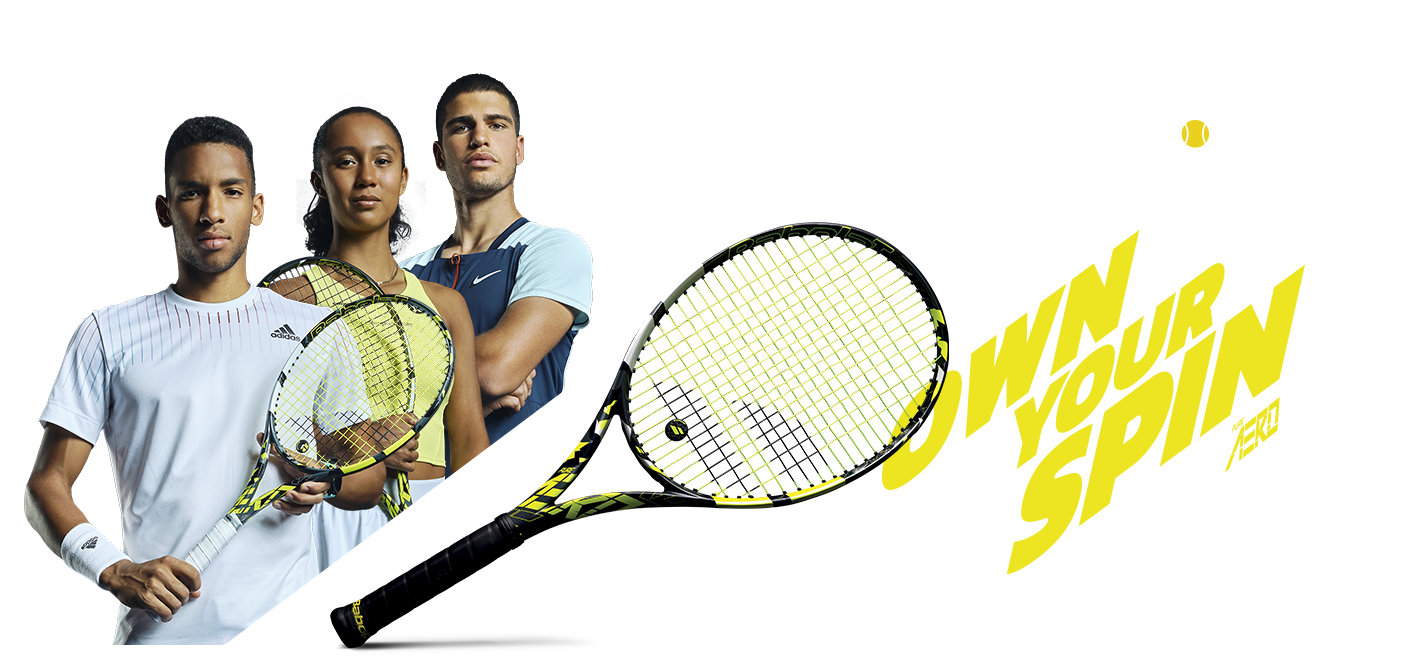 Babolat Pure Aero 2022 Racquets
The Babolat Pure Aero racquets are back in a new version that is true to the history of this line. The focus is on spin to suit every player's style of play: aggressive players with a forward game, versatile players waiting for the perfect opportunity or defensive players who like to give their shots some confidence with their top spin. The design is also innovative with a fragmented style made from grey, black, white.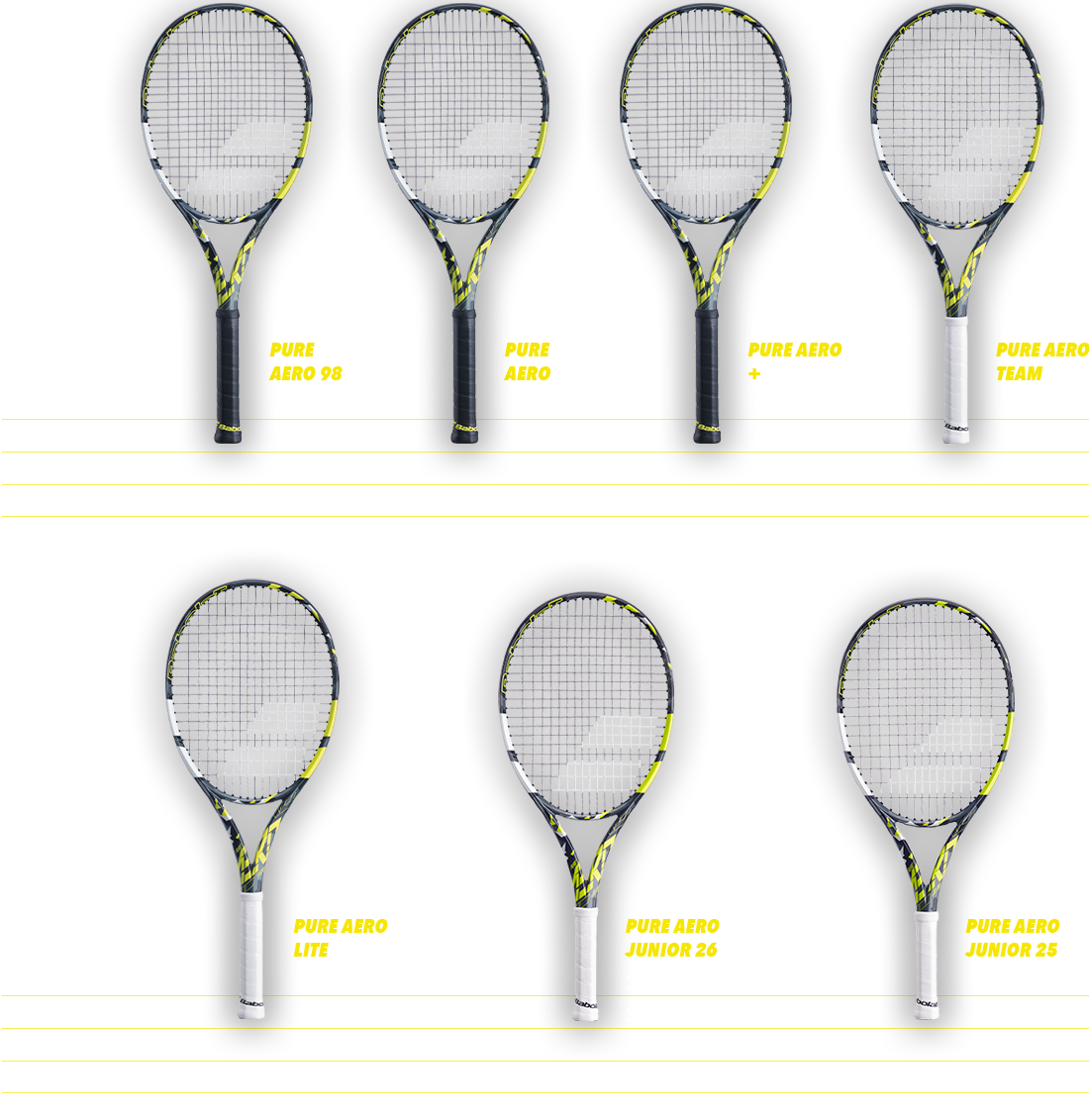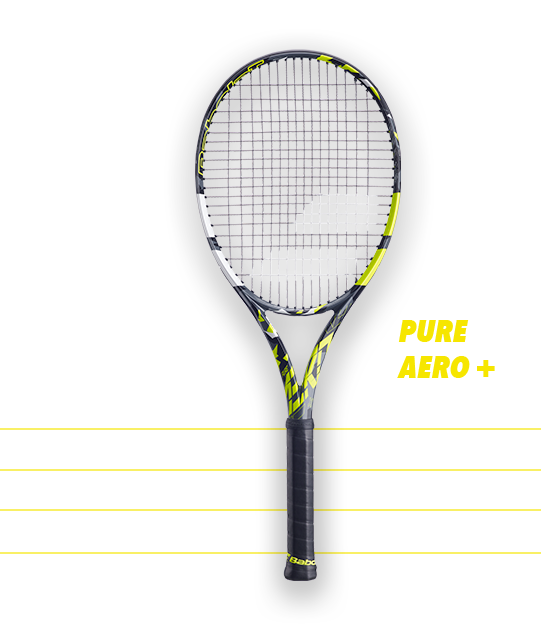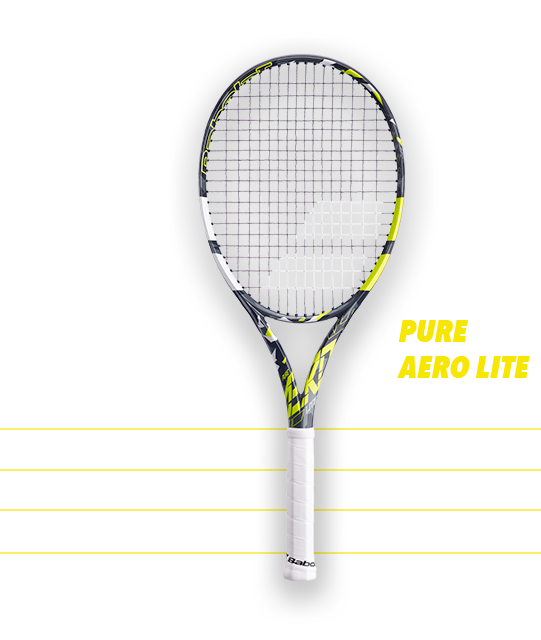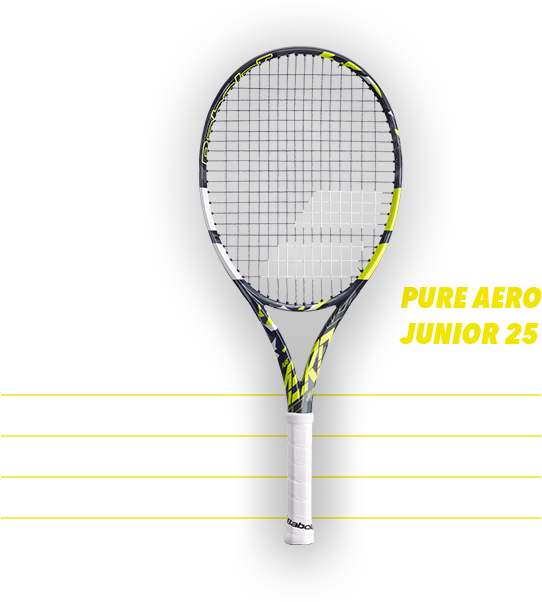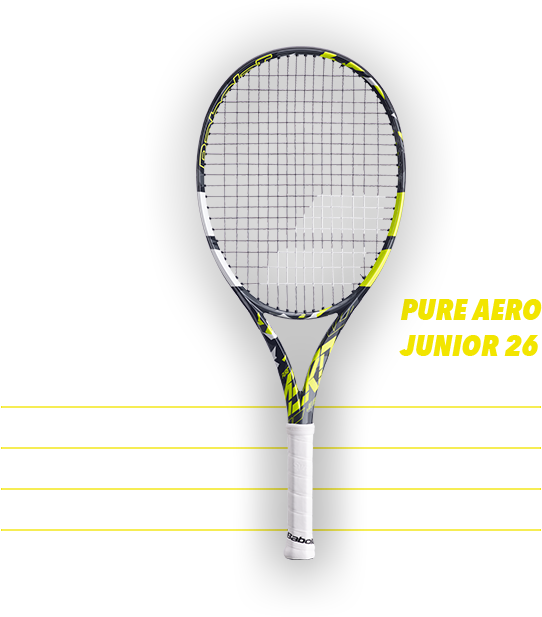 Babolat Pure Aero technologies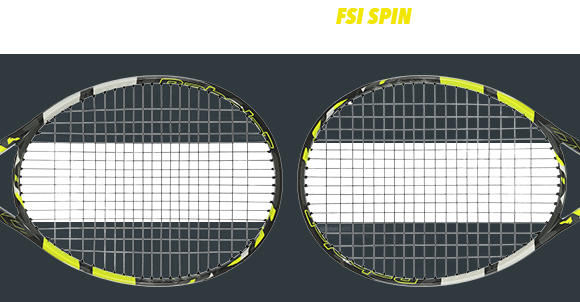 String spacing varies depending on the racquet to provide more control (Pure Aero 300g) or more power (Pure Aero Team).
Material used for less vibration and more comfort on Pure Aero Team, Lite and Junior racquets.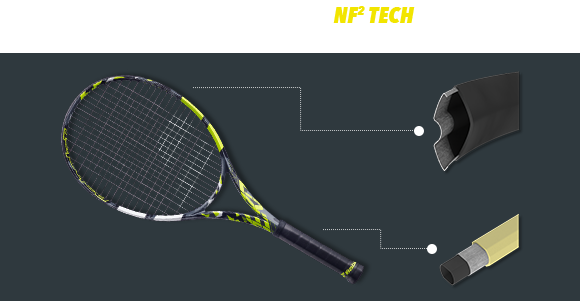 Added linen inserts in the frame and shaft to improve comfort and sound quality when hitting.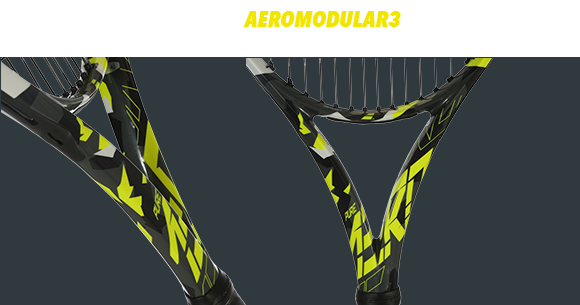 Aerodynamic frame design improves air penetration for more power and spin.