Find my tennis string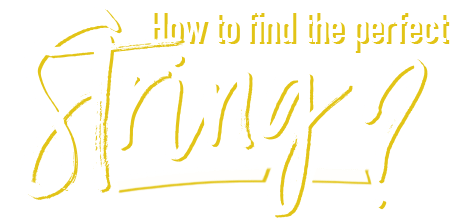 It is often said that the string is what fuels the racquet. This is why it is vital to choose the string which will enhance your game and improve your performance while protecting your arm from injury. However, the large range of strings available can sometimes make the choice confusing and difficult.
To allow you to find the most suitable string easily and fast, Tennispro is innovating!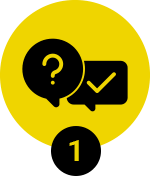 I ENTER MY
PLAYING PREFERENCES
in the form below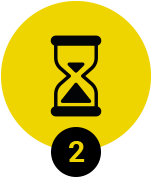 I LET THE ALGORYTHM
DO THE WORK
the result is instant
I CHOOSE FROM A
PERSONALISED SELECTION
6 strings most adapted to your playing style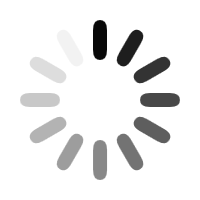 RESULTS
Find your future string below
Our advice for choosing your gauge
The thinner the gauge (between 1.05 mm and 1.20 mm), the more feel and power it will offer you.
In contrast, a thick gauge (between 1.30mm and 1.40mm) will be more likely to provide control and durability.
The tennis string is the heart and soul of the tennis racquet. It is at the center of your game and will complement the characteristics of your racquet to perfectly match your ideal feel. However, it is difficult to choose with the wide variety of brands such as Babolat, Head, Wilson, Luxilon, Tecnifibre but also with the different types of strings: monofilament, multifilament, natural gut, hybrid...
Depending on your style of play, each string may be of different interest depending on whether you are looking for great spin, to counter your opponent, to dominate the rally or if you are looking for a comfortable string to relieve your tennis elbow, a durable string because you have a high breakage frequency or a string with a good ability to retain tension to keep the same game feeling over time.
Our string selector will allow you to determine the most suitable models for your game, taking into account your age, gender, racquet and possible arm injury. This stringing aid will help you find the perfect match for your racquet