The eco-friendly range
Discover the products having a positive impact on reducing carbon emissions. Each of the brands on this page is doing something to preserve our future resources and it is in this section that we will present a selection of eco-friendly products! Recycled polyester, recycled plastic or 100% recyclable packaging, our teams will regularly offer you new products that are in line with the values of sustainable development. Come and discover the products of this green selection. You will find t-shirts, shorts, shoes and even bags to equip you in a sustainable way.
The product of the moment
Close-up on the Head Gravity r-Pet Duffle Tennis Bag
Head is revolutionizing the design of its Duffle bag with a brand new model made from 47 recycled plastic bottles. A unique tennis bag, the result of a remarkable work between the brand and its ambassador Alexander Zverev, for whom respect for the environment is a top priority. This Head Gravity Duffle Bag will allow you to take all your tennis gear with you and will also be an excellent companion for your other sports activities such as fitness or even for your trips! Its dynamic design with turquoise blue waves is directly inspired by the tattoos of Polynesian culture.
discover the bag
The adidas eco-friendly 2021 selection
adidas offers a wide range of environmentally friendly products in the Parley, Primeblue and Primegreen ranges. The brand has even announced its intention to use only recycled plastic in its clothing from 2024.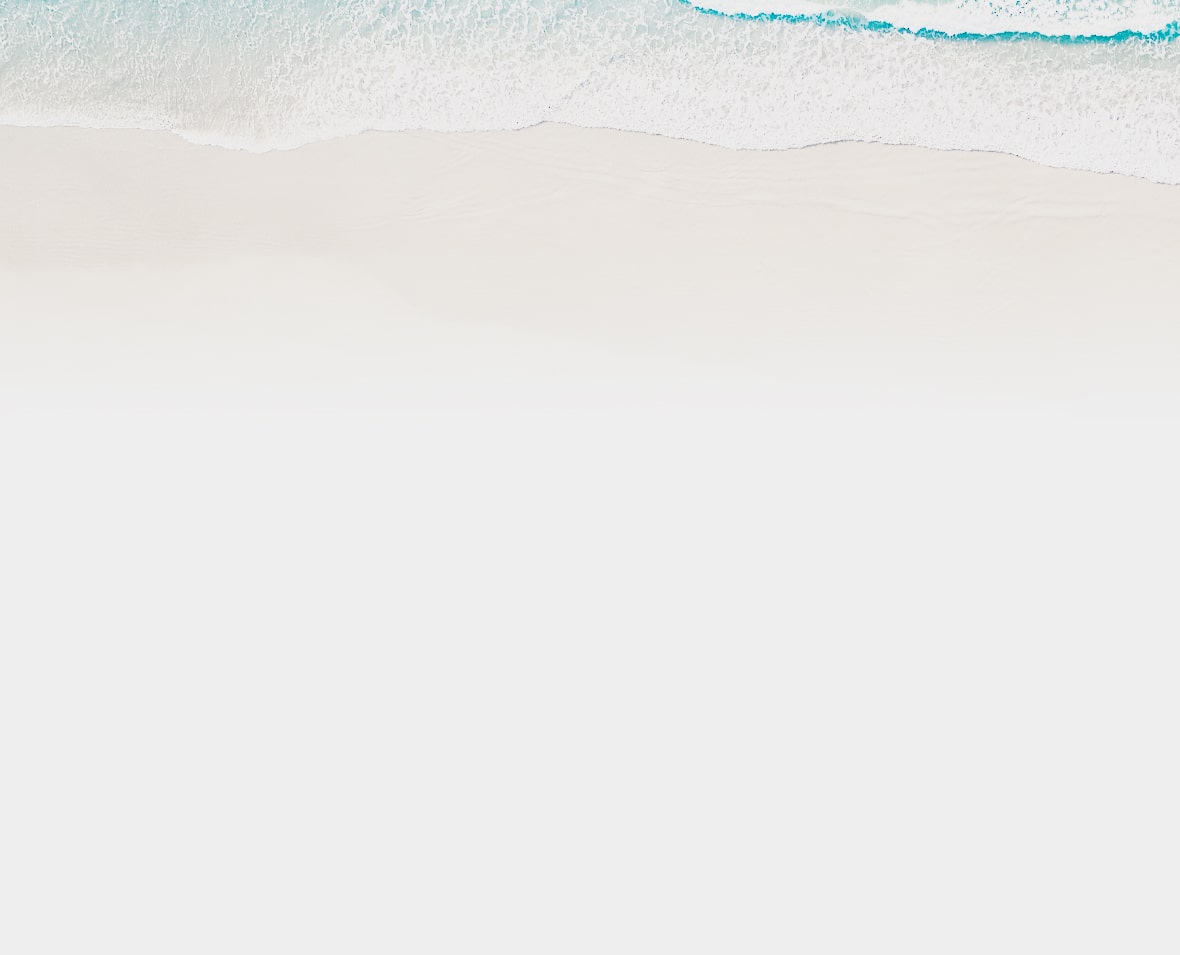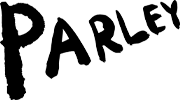 Parley offers products made from recycled plastic. This plastic is recovered from beaches before it reaches the oceans.

PRIMEBLUE
Primeblue was created by adidas in collaboration with Parley. This high performance material is made of 50% recycled ocean plastic.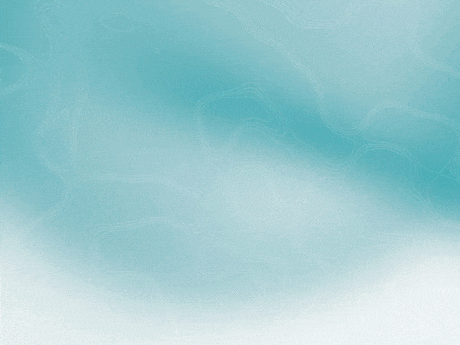 PRIMEGREEN
The Primegreen technology is made of recycled products. It is introduced as a complement to the Primeblue technology.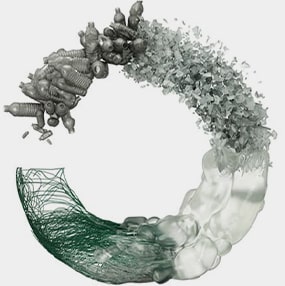 The Tacchini 2021 eco-friendly selection
Discover the Tacchini 2021 collection in which you will find products made from recycled polyester.

The wilson Trinity balls: A better ball for the planet
At first glance: When you see a tube of Triniti balls, the first thing that jumps out at you is the packaging. Indeed, it is made of 100% recyclable and ecological material. This ecological feat is made possible by a new system of ball pressure that makes the metal tube obsolete and outdated with a cover that releases the balls from the tube.

A tube without pressure: For the design of this new ball, there had to be a change in the composition of the ball without losing in quality of rebound and touch. Wilson therefore worked on the composition of the ball's core and added 40% extra thickness to the ball wall to achieve the desired compromise. The felt surface of the ball has also been given a new coating that is 50% more flexible than a traditional ball, providing more feel in contact with the ball and reducing the wear and tear on the ball's casing.

The result: Thanks to these two changes, we obtain a ball that will keep a new feel 4 times longer than a standard ball. This leads to a less frequent need for new balls, which is no minor detail considering that 90% of tennis balls are not recycled.
The used racquets: an eco-friendly and economical second life
Buying second-hand is the best way to save money while caring for the planet. You will find in the tab "Used racquets", a wide range of racquets sorted by brand at very reduced prices. Thanks to this approach, we offer a second life to our racquets that were part of the test program.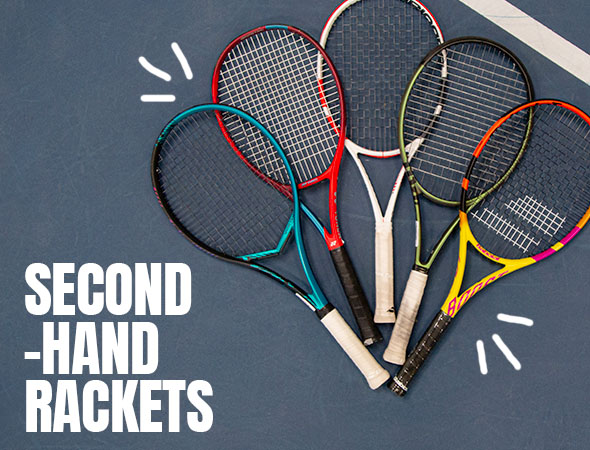 Why buy second hand?
• Preserve the planet's natural resources
• A unbeatable quality/price ratio
• Racquets verified by our experts
This selection is ideal if:
• You are a beginner player and wish to start practicing tennis with good equipment for lower prices.
• You need an extra racquet in a condition matching your current ones.