le coq sportif : THE BRAND UNIVERSE
Since 1882, the raison d'être of Le Coq Sportif has been the proximity that the blue-white-red brand has been able to create with sportsmen and women, whether they are champions or passionate amateurs, individual athletes or members of collective teams. Its history, which is in line with that of the tricolor sporting epics for more than 130 years makes it a brand of the heart that has now taken to the streets and adopted a more lifestyle-oriented daily use.
Artur Ashe Collection
Arthur Ashe has always inspired Le Coq Sportif. Former athlete of the brand, the latter does not stop paying tribute to him. After a line of sneakers, the French equipment manufacturer is inspired by his personality and his world to release a new wardrobe.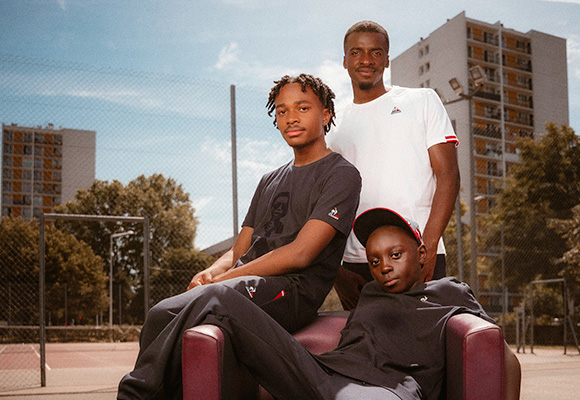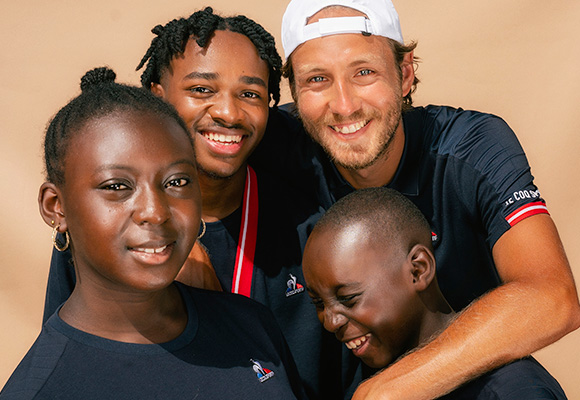 LE COQ SPORTIF CLOTHING
Relying on its athletes and connoisseurs, Le Coq Sportif and its R&D teams have worked to design a collection of products entirely dedicated and adapted to the needs of tennis players while respecting an elegant and refined design, a true signature of the brand. The design of this collection is inspired by the Aube, the region in which Le Coq Sportif was born, and the brand's emblem, a rooster crowing the new day that dawns.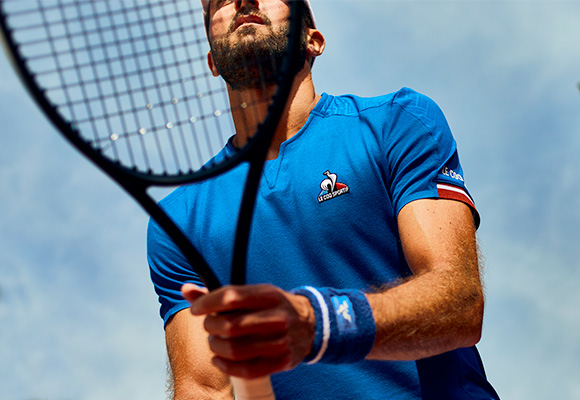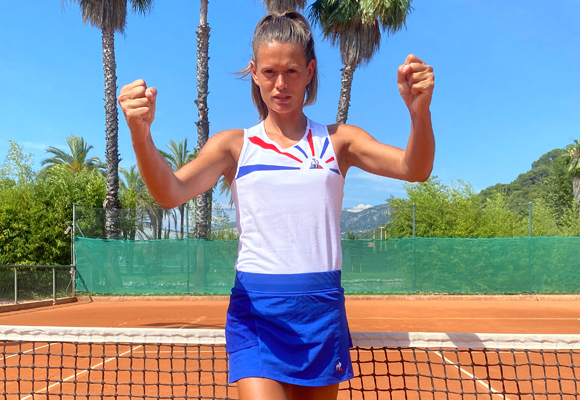 LE COQ SPORTIF SHOES
The new Le Coq Sportif LCS T01 tennis shoe offers exceptional mobility and comfort. Sober and elegant, it will suit players who appreciate fast and dynamic movements on the court. Discover now the new Le Coq Sportif shoe designed in collaboration with the brand's professional tennismen and women and already adopted, among others, by Lucas Pouille, Pauline Parmentier and Timea Bacsinsky.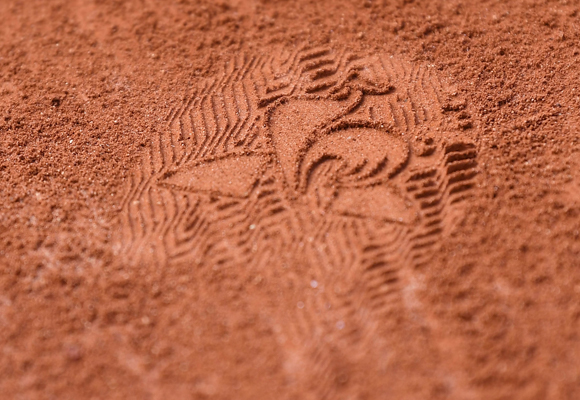 LE COQ SPORTIF LIFESTYLE UNIVERSE
Lifestyle products are the modern expression of Le Coq Sportif's textile expertise acquired over more than 130 years. Inspired by the sportswear wardrobe, Le Coq Sportif has created pieces offering inimitable comfort. The textile raw materials developed in the Aube in Troyes ensure fitted cuts, bright colors and impeccable quality to the garments. As for shoes, the brand decided to use only natural materials out of respect for the environment and for increased comfort.