Nike Tennis : brand universe
Discover our selection of Nike products on Tennispro.eu, specialist and world number 1 in sporting equipment ; such as their sport shoes, sport clothing, accessories and other sportswear and lifestyle products. Here you can find tennis clothing, tennis shoes and tennis outfits worn by your favourite players. The "swoosh" brand keeps developing better and better quality products through the numerous powerful and efficient technologies. Nike also invests in sponsoring the best professional men and women tennis players, such as Rafael Nadal, Grigor Dimitrov, Juan-Martin Del Potro, Nick Kyrgios, Serena Williams, Maria Sharapova, Simona Halep, Caroline Garcia, Elina Svitolina, Sloane Stephens and many more
Nike shoes
MEN'S NIKE TENNIS OUTFITS
MEN'S NIKE TRAINING OUTFITS
WOMEN'S NIKE TENNIS OUTFITS
WOMEN'S NIKE TRAINING OUTFITS
THE NIKE TIGHTS, BRAS AND UNDERWEAR
The bags and accessories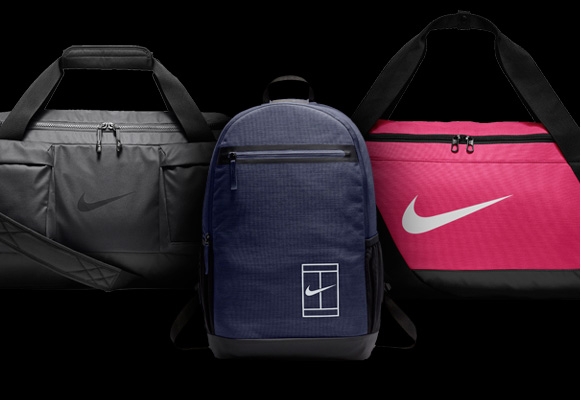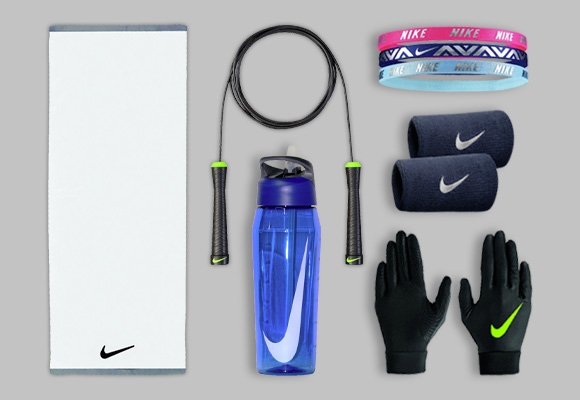 Find the entire Nike Court brand universe with their high quality tennis t-shirts, shorts, skirts and tennis dresses, girl's tennis outfits or boy's; and other products that are made for your training sessions. You can also discover the many clothing accessories from the brand. These accessories are headbands, bandanas, and wristbands in order to keep you dry during your matches. There are bras that offer excellent chest support, along with caps and tennis visors to protect you from the sun. There are of course many other available models.
Do not forget to choose the correct pair of shoes in order to play your best on the court. Nike always finds a way to push their technological limits and endorse constant creativity. The most well-known technology is the "Air" technology within the Nike tennis shoes as they offer a cushion shape that is both flexible and resistant. This cushioning is filled with pressurised air, which brings lighter weight and very good foot support. You can choose among the numerous Nike tennis shoes, which offer technology that was developed for your tennis needs. Among the Nike shoes, you can find all court soles, clay soles or even indoor soles. Nike also offers shoes that are for padel.
Choose a modern and athletic look on and off the tennis court with these Nike Lifestyle collections.