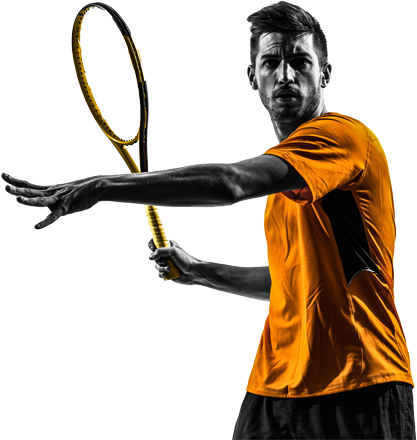 EXCLUSIVE TENNISPRO SERVICE
A PROFESSIONAL STRINGING SERVICE
Every day our team strings racquets when you order on our site. String is the engine of your game. Our professional team understands what is at stake when stringing your racquet. Order a racquet, choose a string and many other options...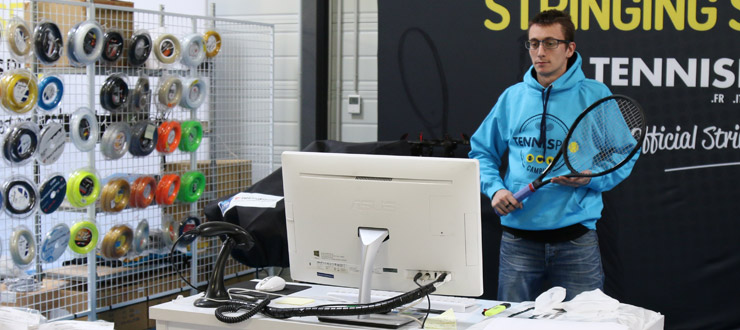 DISCOVER YOUR RACQUET'S STRINGING PROCESS
A TEAM OF STRINGERS WITH AN ERSA DIPLOMA
All of our stringers have a specific ERSA European Racquet Stringers Association) diploma in order to guarantee quality work. ERSA is a reference for excellence and attentiveness to detail. For example, insuring that the racquet is in good condition, machine calibration, the correct stringing tension, high quality knots, etc.
Arnaud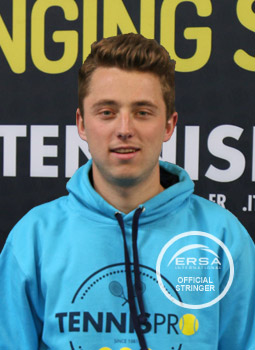 Laurent B.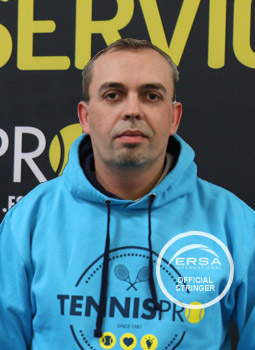 Laurent F.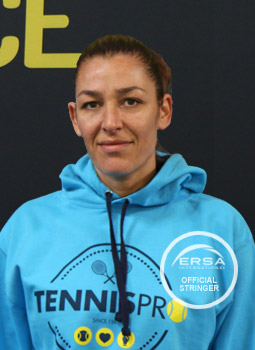 Vania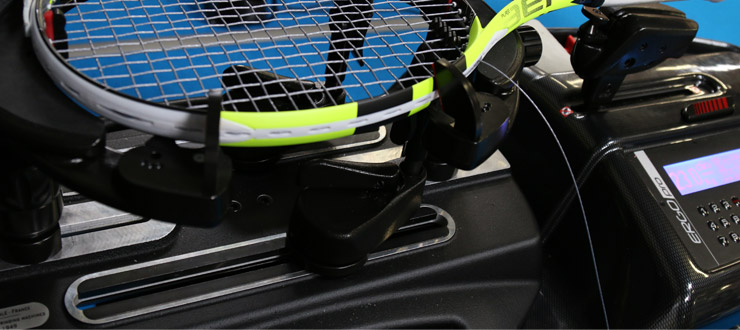 OUR PROFESSIONAL STRINGING MACHINES
The professional string machines we employ for our customers are the same models used for the ATP and WTA professional tennis circuits (especially the ATP World Tour Finals where the 8 best players in the world use this machine during the tournament). We calibrate our machines each week for precise and optimal racquet tension. We even verify the clamps each week in order to provide high quality service. .