TECNIFIBRE TF-X1 RACQUETS
Between 2001 and 2020, what is the percentage increase in the speed of play at the professional level?
A

-5%
B

+2%
C

+13%
D

+24%
Tennis is becoming a faster and faster sport
Statistics measured on the 1st serve at the Australian Open between 2001 and 2020.
WHAT IS THE FORCE OF A BALL THROWN AT 70 KM/H ON IMPACT WITH THE RACQUET?
A

2G
B

15G
C

60G
D

100G
The impact is therefore violent and can be traumatic for the arm.
In comparison, a major crash in Formula 1 is about 50G.
HOW TO IMPROVE PLAYERS' PERFORMANCE BY PROVIDING THEM WITH LASTING COMFORT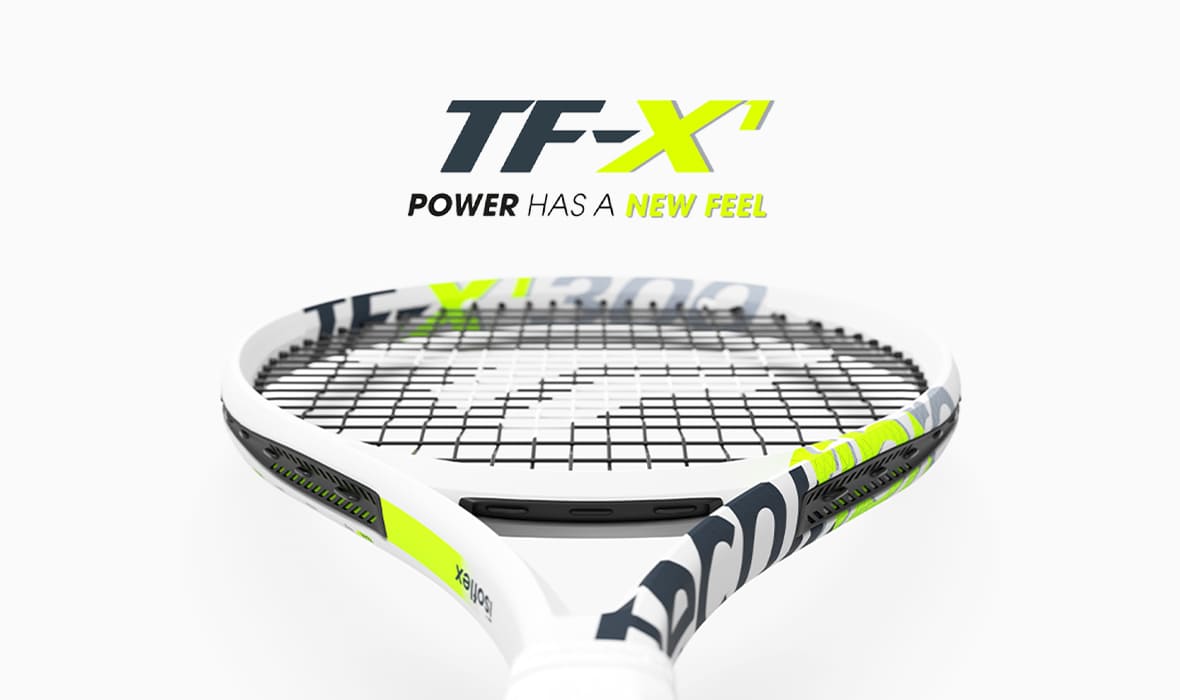 The NEW GENERATION racquet created to generate POWER while maximizing STABILITY, TOLERANCE and COMFORT!
FrameErgonomy
Rounded head design and reinforced frame sections
POWER & STABILITY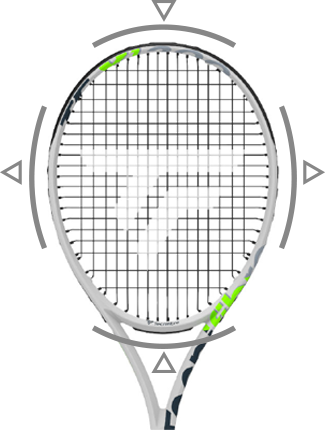 Isoflex
New evolutionary section design: stiffer on short strings and softer on long strings for maximum string pattern flexibility. Maintains speed and accuracy on off-center hits
TOLERANCE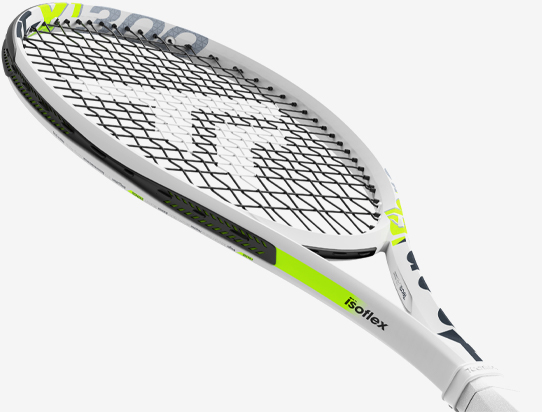 X-Damp
Exclusive shock absorbing technology that reduces harmful racquet vibrations by 36%.
COMFORT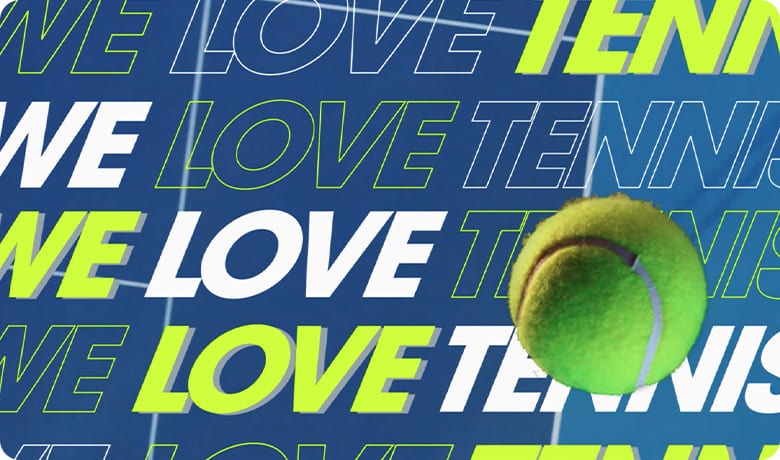 A COMPLETE RANGE FOR
PERFORMANCE AND COMFORT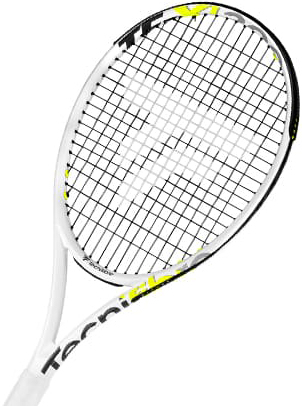 Weight : 300g +/-7g
Headsize : 645cm2
String pattern : 16x19

Discover

Weight : 285g +/-7g
Headsize : 645cm2
String pattern : 16x19

Discover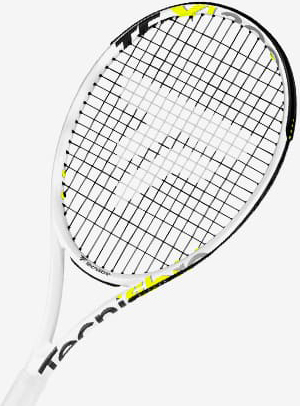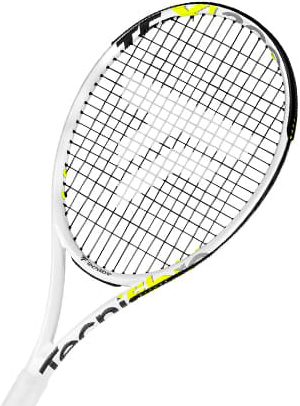 Weight : 275g +/-7g
Headsize : 680cm2
String pattern : 16x19

Discover