TENNISPRO'S BIRTHDAY :
40 YEARS OF PASSION AND INNOVATION
In 2021, Tennispro celebrates its 40th birthday. Founded in 1981, the Alsatian company originally made itself known thanks to its catalog of remote sales. Following the development of new technologies, a website was created to meet the needs of all tennis players. The objective of Tennispro has always been to offer you the best services with a perpetual search for innovation thanks to the very essence of our sport: passion. Every week, discover a video retracing the history of tennis and Tennispro, as well as products created specifically for the occasion.
Our limited edition racquet
Discover the Wilson Pro Staff 97L limited edition Tennispro 40 years racquet. A model produced in 40 units to celebrate the 40th anniversary of the creation of Tennispro. A model full of details and numbered so that each piece is unique.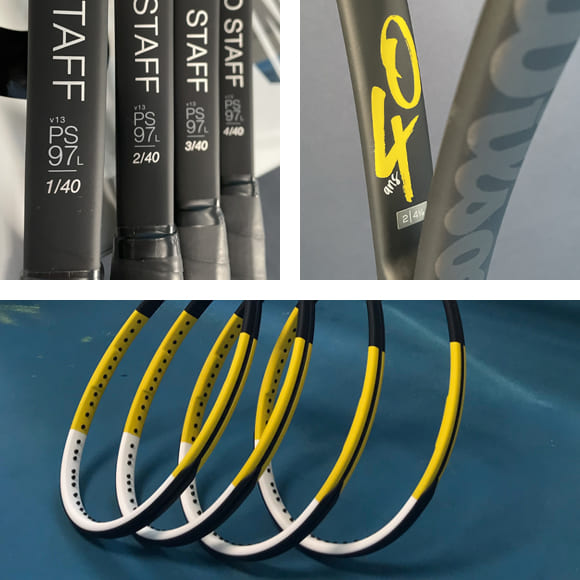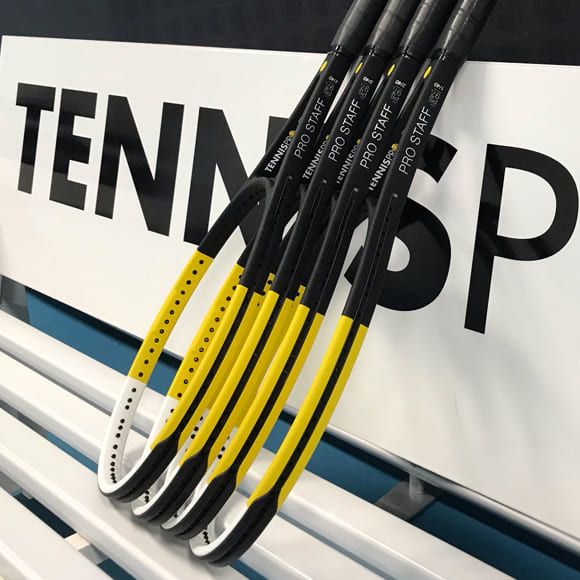 Our products Tennispro 40 years
TENNISPRO 40 YEARS OUR VIDEOS