The revolution is Clash
An industry-defying racket that is highly flexible with unsacrificed stability.
CONFIDENCE IS KING
Swing away without hesitation knowing Clash will give you total control over your explosive power.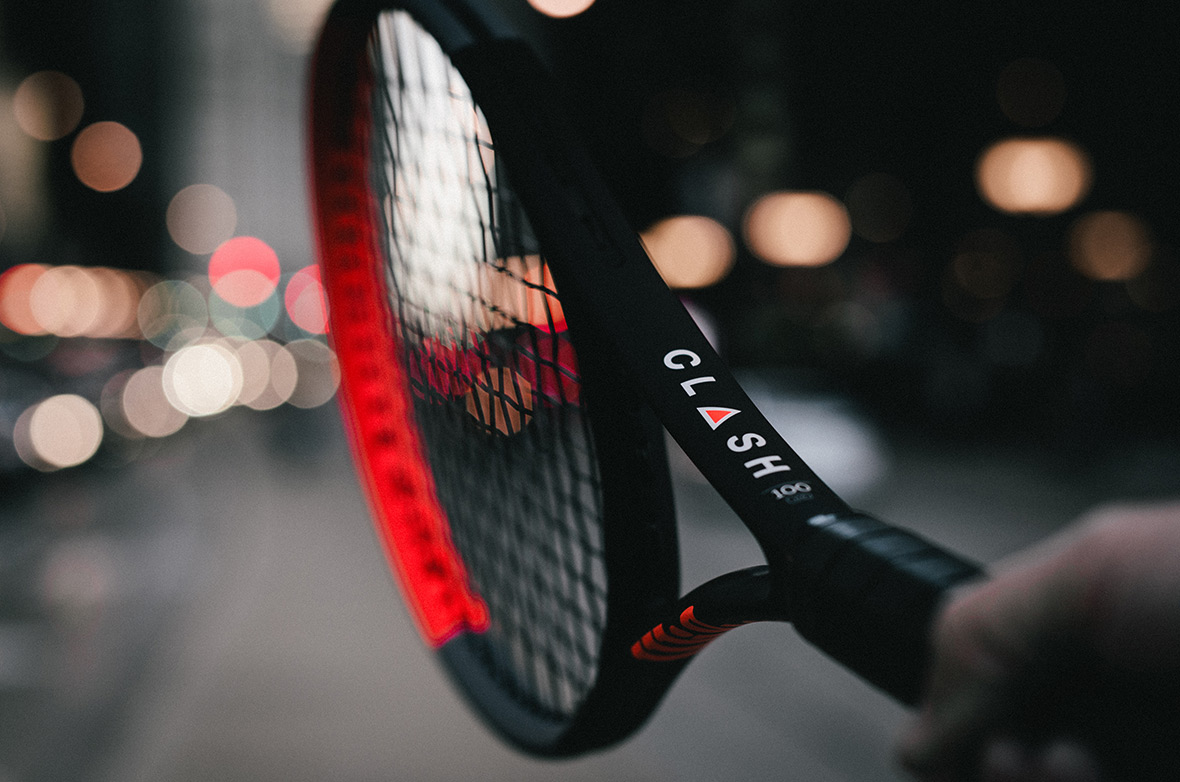 FLEXIBILITY IN ANOTHER DIMENSION
A revolutionary technology that makes Clash the world's first racket intentionally engineered to bend with any swing style.  Both traditional, horizontal strokes and modern, vertical ones are enhanced through proprietary carbon mapping, allowing players to swing freely and confidently with maximum ball pocketing and ultimate control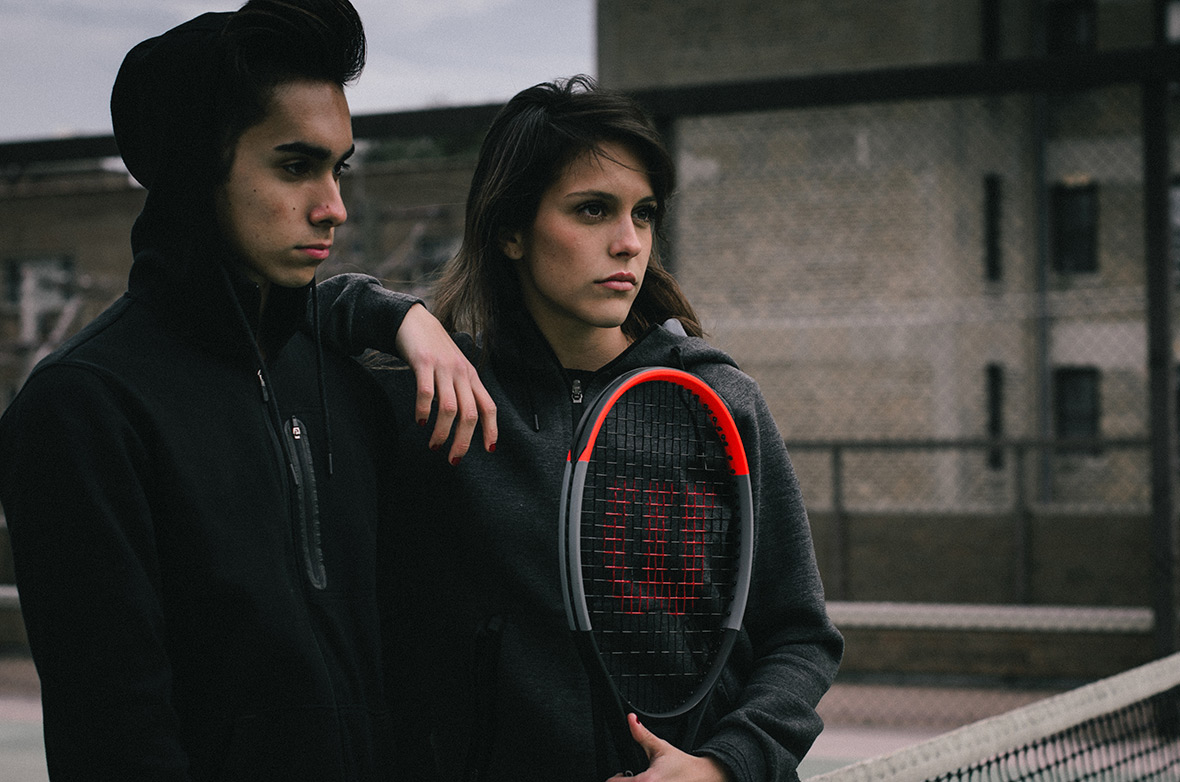 STABILITY UNSACRIFICED
Clash's flexibility pairs with best-in-class stability for a playing experience like no other.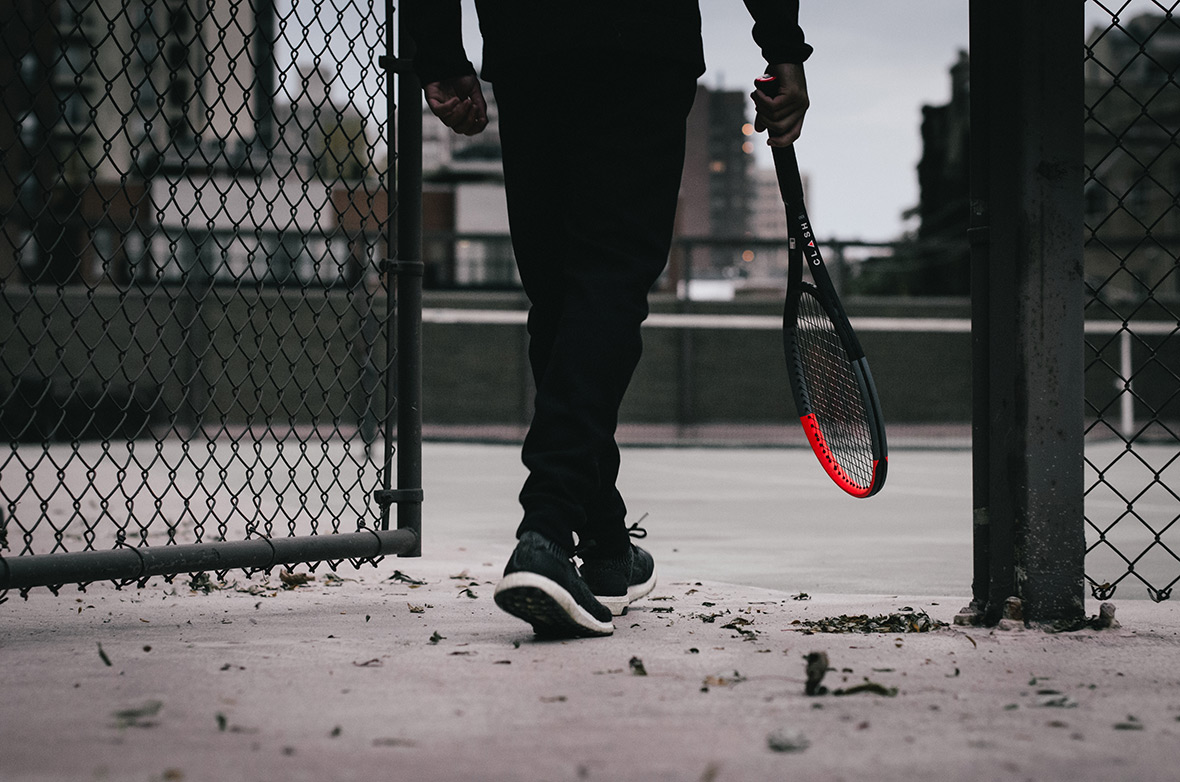 #RACKETREVOLUTION
Benefit from racquet feel that you have never experienced before, new characteristics in the world of tennis and an innovative design. Clash, it is more than just a racquet, it is a revolution !