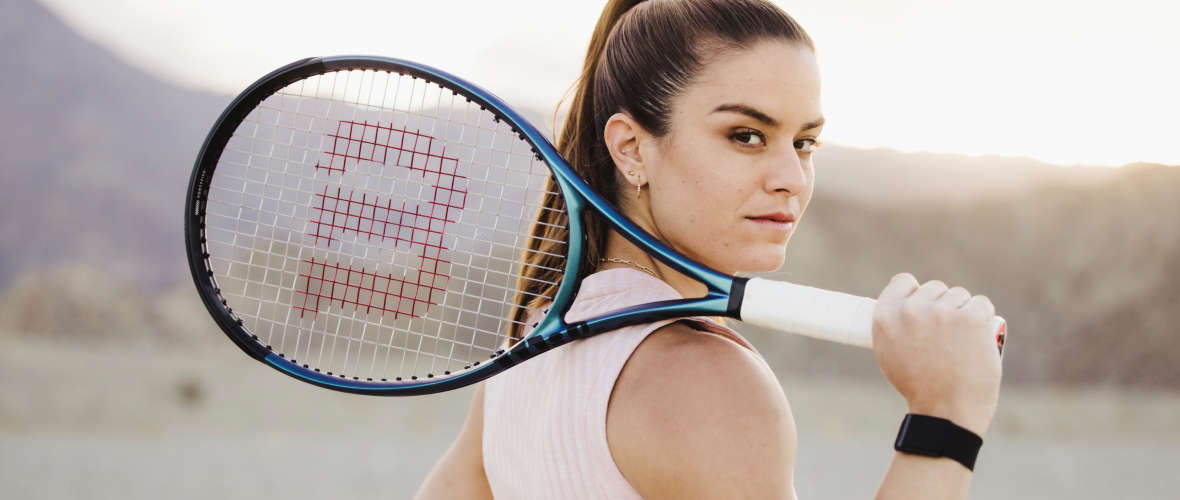 ABSOLUTE BEAUTY
UNWAVERING POWER
Two strengths in one all-powerful Ultra V4. Wilson's beautiful new creation.

The Ultra V4
brings power like never before.
The new Ultra has it all. Beauty, brawn, brains and the ability to break your opponent's heart, and their will.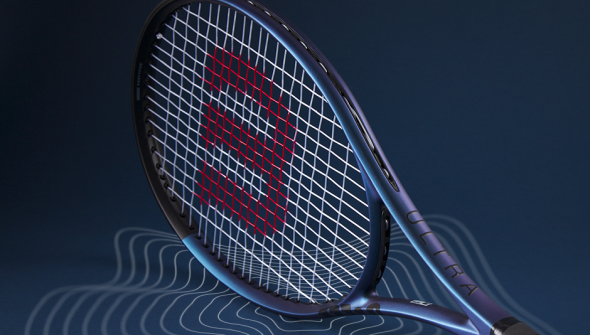 VERY ACCESSIBLE POWER
A new, streamlined geometry allows the Ultra V4 to cut through the air and have a more natural handling - while maintaining exceptional power deep through the court.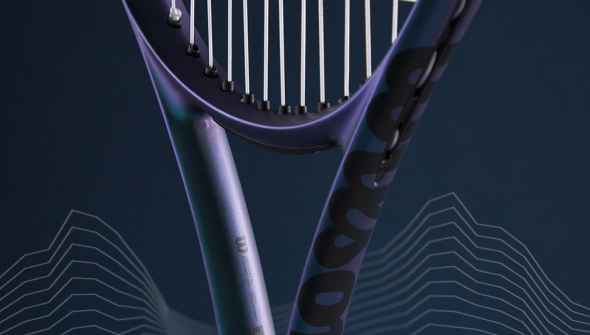 BOOSTED COMFORT THROUGH MORE STABILITY
The FORTYFIVE° technology, composed of carbon fibres, is optimised in the Ultra v4 to increase stability and energy return while reducing vibrations. A unique combination that creates a powerful and comfortable racquet.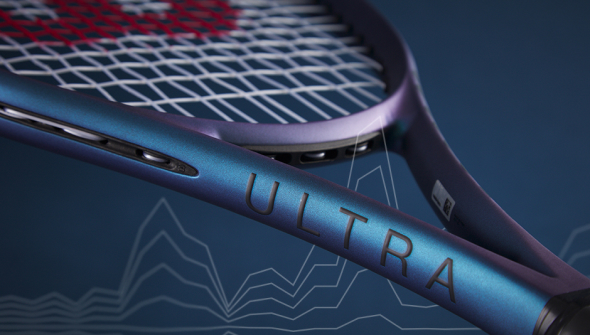 A BEAUTIFULLY DYNAMIC DESIGN
The anodised colour palette of the v4 changes as it moves, from ocean blue to purple.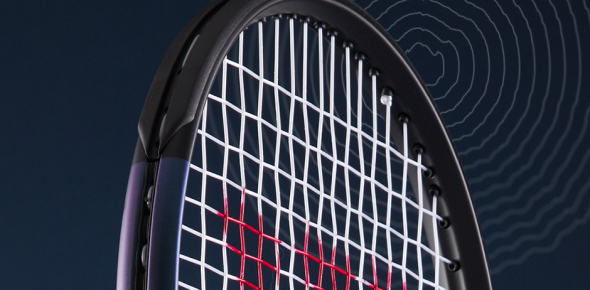 REDUCED ENVIRONMENTAL IMPACT
The grommets, eyelets and butt-cap are made from bio-based Agiplast, which helps to reduce waste while maintaining high performance.