Determination, intelligence, fighting spirit: Daniil Medvedev wears the spirit and values of the french brand Tecnifibre to accompany him on his constant evolution.
Thanks to his new Tecnifibre Tfight RS racquet, Daniil Medvedev will demonstrate:
The most important shot is the next one

A geometry redesign...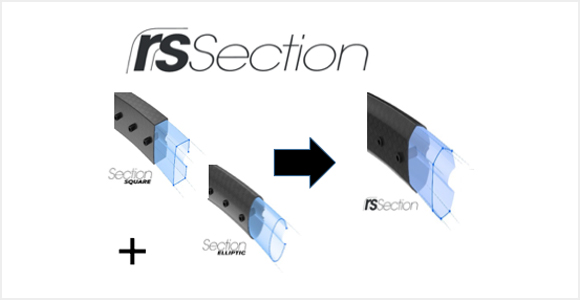 Increased power & playability
The RS Section limits frame distortion on impact to optimise energy return and boost the racquet's power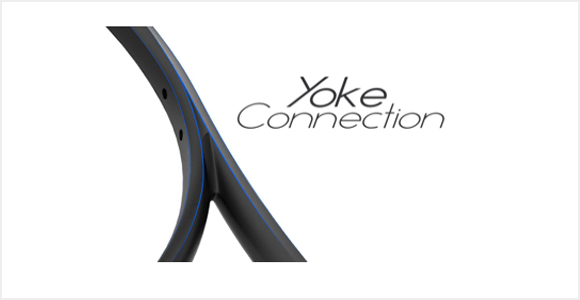 Increased comfort & stability
The contact duration is increased for more comfort and feel on strike.
... in a brand new signature design
A reworked design and a simpler esthetic highlighting thin colour lines and the Tecnifibre logo printed on the frame.